It has been almost a month since the last article in The Kansas City Star addressing Agape Boarding School. I think it's time for an update.
According to the Cedar County Republican, Agape Boarding School has stopped operating as a boarding school and has moved all of the children to group homes on the property. Bryan Clemensen stated in the article that the school had to have 70 students to break even and they could no longer financially carry on.
There are five homes on the property currently serving as group homes, with 44 beds between them, so 8 or 9 kids to a home. At least one of these houses is a single story home with a walk-out basement. I am assuming that the children are being housed in appropriate bedrooms with secondary methods of egress as the front and sides of the basement on the house pictured in the Cedar County Republican does not have windows.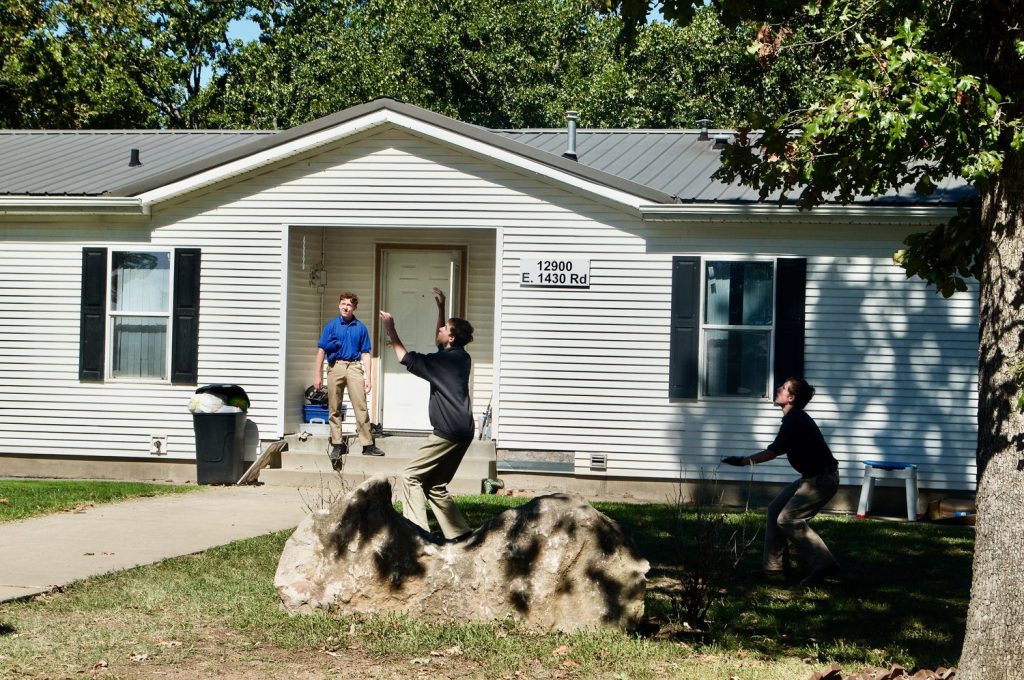 Presumably, this also means that DSS workers no longer have 24-hour access to the children because the school is no longer operating and the injunction is against the school.