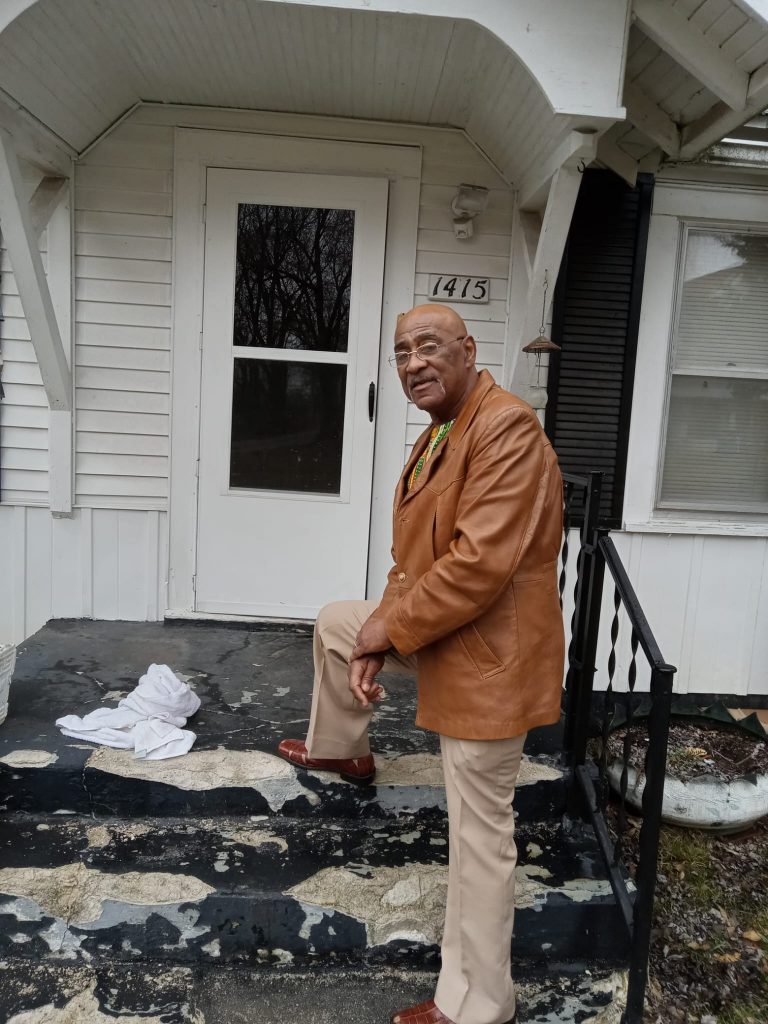 Endangered Missing Person Advisory: Charles Robert Miller Jr.

Springfield, Mo. – The Springfield Police Department is asking for the public's assistance in locating an endangered missing person.
Charles Robert Miller Jr., was last seen on March 22 around 2 p.m., at 1415 N. Texas Ave., leaving in a gray 2005 Crysler Sebring with Missouri license plate GA8W6Z. The vehicle may have been involved in a motor vehicle accident on March 22 near Glenstone and Kearney, and the vehicle may have minor damage.
Miller is a bald, 66-year-old man with brown eyes. He is 5-foot-10 and 230 pounds, last seen wearing a red Chicago Bulls jacket, blue jeans and black boots. Miller has been a Springfield resident for three months and is not familiar with the area.
Miller is an insulin-dependent diabetic and left home without his medication and cell phone.
Anyone with information relating to his whereabouts should call 911 or the Springfield Police Department at 417-864-1810 or make an anonymous tip to Crime Stoppers at 417-869-TIPS (8477).